Since 1956
TIP ZONE was born in 1956 in KOBE, the city enjoying its original fashion style called "KOBE fashion".
We are active in creating objects that have long been loved by many people based on the conception of quality without compromise and that the original products have, in addition to aesthetic beauty, the beauty of form that derives from the functionality and rationality of bags as tools for use daily.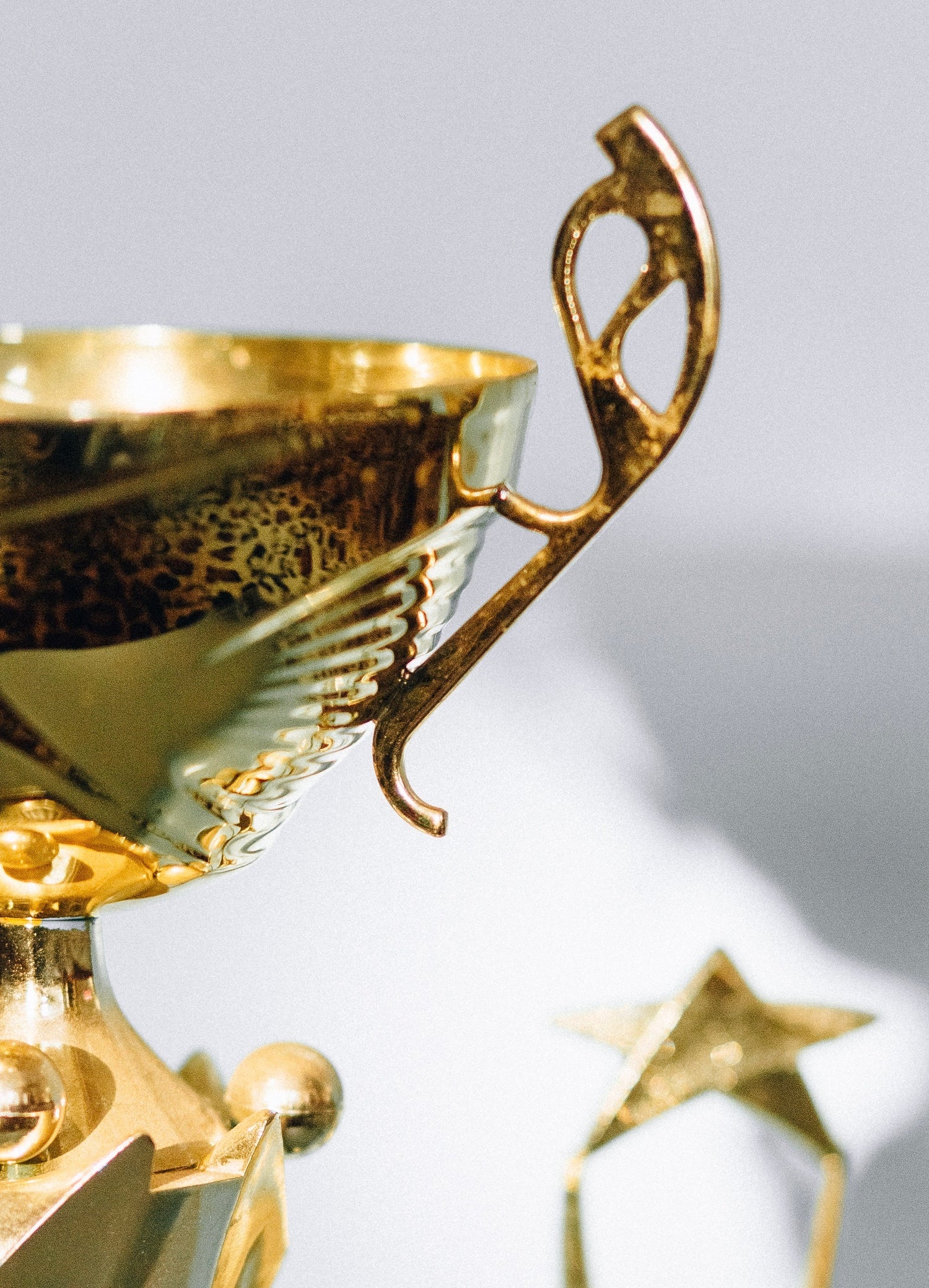 Design
TIP ZONE bags are the tools for transporting objects but at the same time, with its continuous research into simple shapes, they are the fashion elements to express yourself that adapt to your lifestyle.
We believe that the addition of original essence of TIPZONE brings about the beautiful designs of the pleasant atmosphere.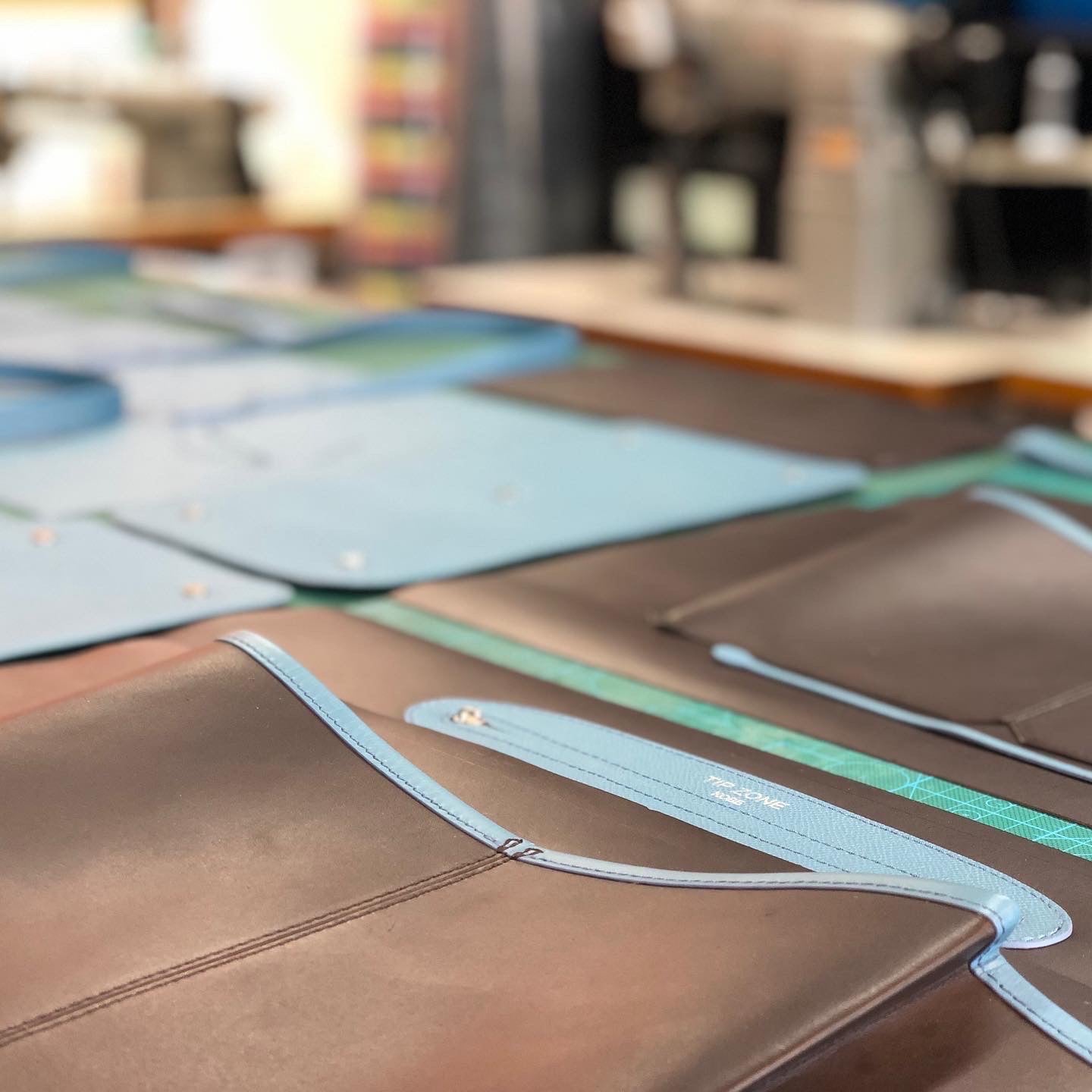 Material
The material is one of the most important elements of the expression of bags.
TIP ZONE, naturally for its resistance to wear over time and above all to be loved for a long time, enjoying the aging embellishment.
The materials are touched by hand and selected directly by the staff of the TIP ZONE at tanneries not only in Japan but also in Europe.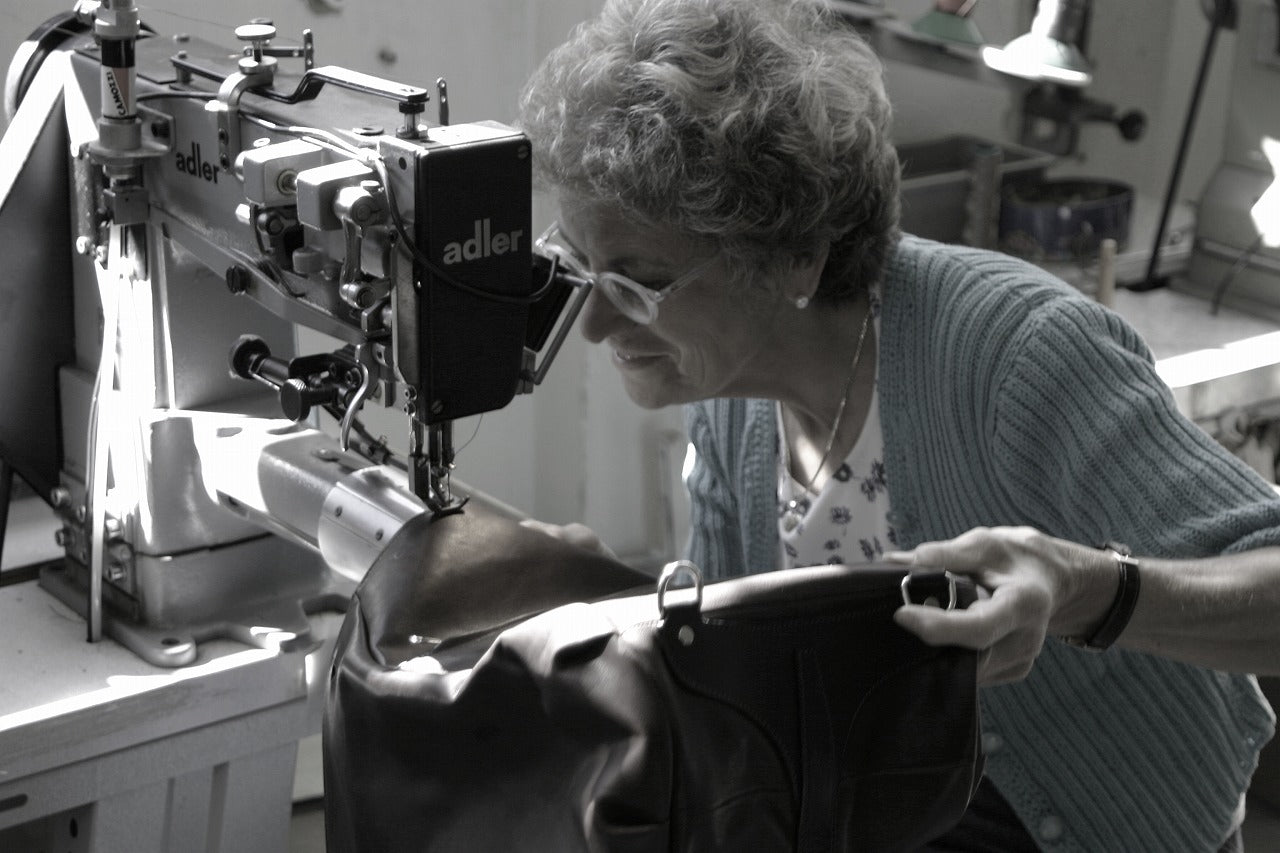 Tecniche
The bags are produced one by one in their laboratories in Kobe and Florence in Italy, committing the necessary time and giving impotence to the techniques, originality and idea of each craftsman, in order to be able to deliver to the hands of the customers who he will use them to which the thought of the TIP ZONE is dedicated.